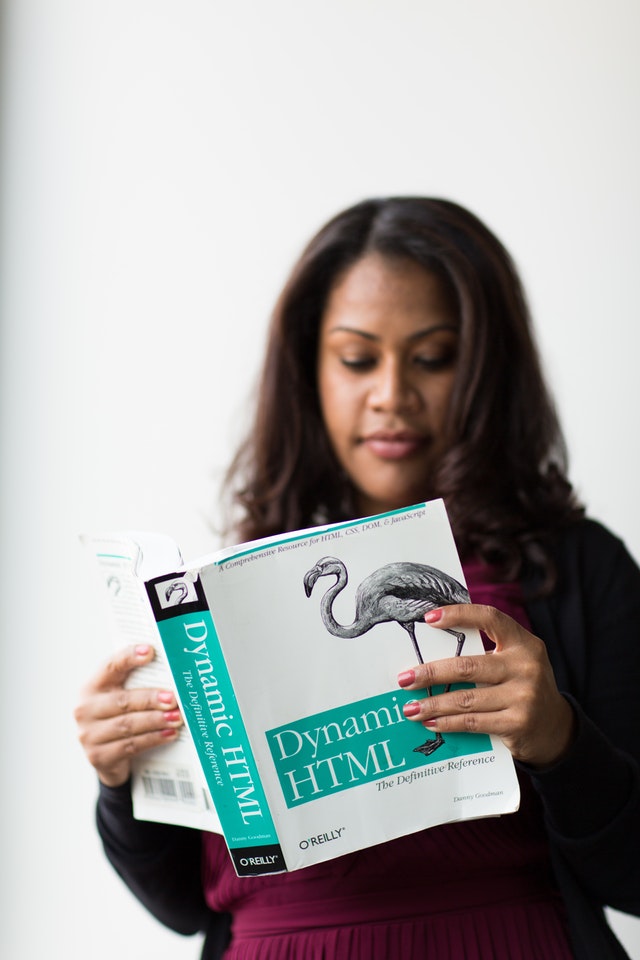 24 Hours One on One Training
Become a Web Designer and Developer for Only $749.99
Enter the lucrative business of web development. This training is live one on one and you will acquire all the necessary skill sets to build amazing websites.
This training is designed to teach you the basic elements of Web Design and Development.
1. Site Structure
2. Latest Web Development Tools
3. HTML
4. CSS
5. Content Management System
6. FTP-File Transfer Protocol
7. Much more…
The average web developer salary is $60,000.00 a year with the possibility to earn much more as a freelancer.
This one on one training is for those who want to start a new career and for business owners who want to know how to manage and maintain their own website.
               Get Started Today!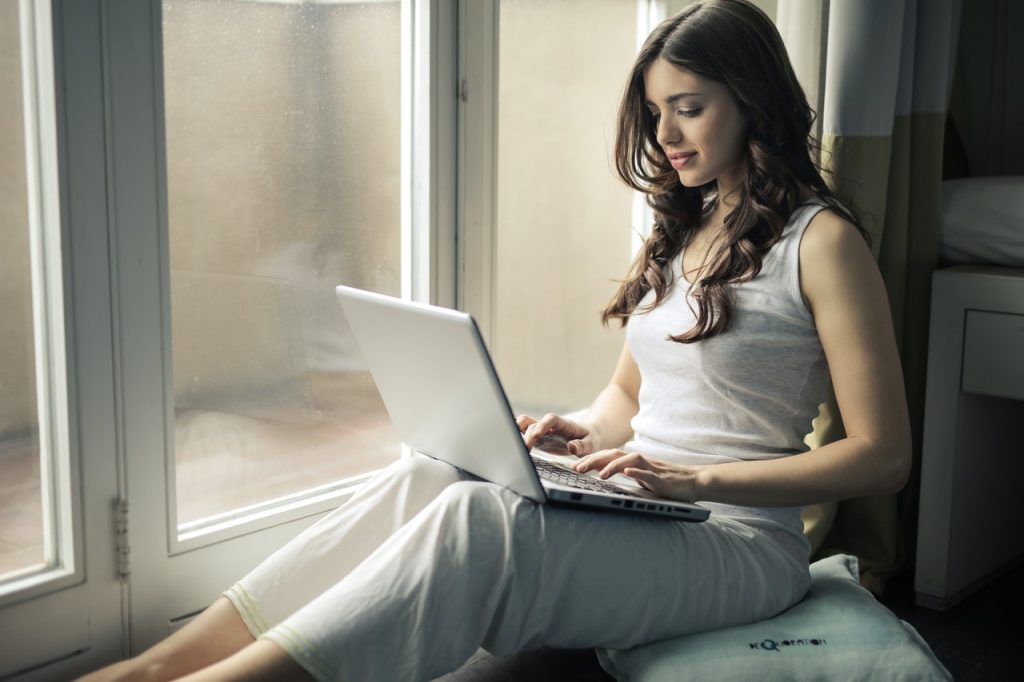 Next Session Starts on 06/05-06/09/2019

| ID | Booking Date | Calendar | Status |
| --- | --- | --- | --- |

Please select One on One Training

Your One on One Training details
Once you take the course, you can come by at any time to attend another session as long as we have an empty slot. The maximum capacity to attend is 5 and we won't go beyond that my amount. Our goal is to give you the attention that you deserve in order to be successful in this space.